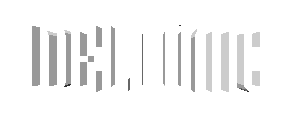 To The GOOD OL' TIME RACING ASSOCIATION

Racing Links Page
Get your very own Racing web page here. Just fill out the form at Racepages.com


The Authoritative Web Source
For Racing Information

Sunset Speedway, Omaha, Nebraska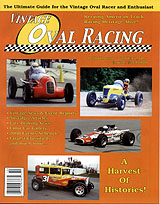 Vintage Oval Racing Magazine

The best Vintage Racing Magazine on the planet!!

SUBSCRIBE TODAY!!
Midwest Vintage Auto Racing
Midstate Vintage Stockcar Club More Vintage Racing in New York
Early Years: pictures of old 50's dirt track race cars and junk yard photos!
The DelMar Vintage Racing Club.
More Race Track links on the schedule page!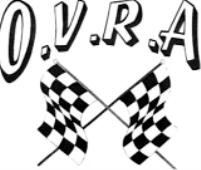 The Ozark Vintage Racing Association is getting ready to hit the track in 2003. This new association will be running 1928 thru 1948 body styles. If you want more info call Larry Owens @ (918)696-2399, Ken @ (479)443-2642 or Steve @ (479)789-5266.

To Link To The GOTRA Home Page
Right Click Logo & Save Image for upload to your site.

Copy and Paste This Code in your web page:


Good Ol' Time Racing Association
Vintage Stock Cars 1928-1948

<A HREF="http://www.gotra.com">
<IMG SRC="/yourdirectory/gotra.gif" WIDTH="120" HEIGHT="90" ALIGN="MIDDLE" BORDER="0" ALT="GOTRA"><BR>
Good Ol' Time Racing Association<BR>
Vintage Stock Cars 1928-1948</A>
Return to the Good Ol' Time Racing Association Homepage